News
Filmmakers to meet in Boyle today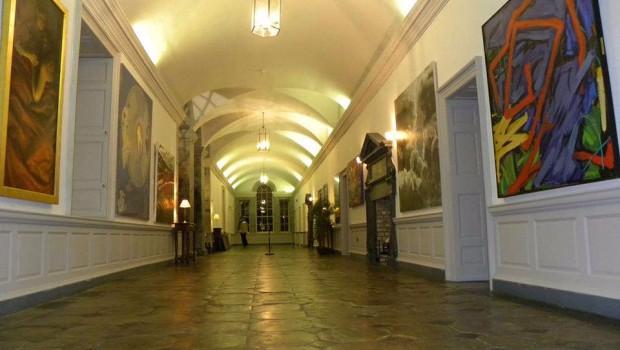 King House in Boyle is the location for a meeting this evening Thursday June 8th of filmmakers from counties Roscommon, Sligo and Leitrim.
Organised by the local authorities in all three counties, the aim of the meeting is to enable the film sector to grow in the area.
Each of the three councils involved in this project recognise the value of film as an art form and the contribution it can make to the region from a social, cultural and economic perspective.
Admission is free and the event will commence at 6.30pm.
Further information is available form [email protected]