Events
First Aid info night in Tawnytaskin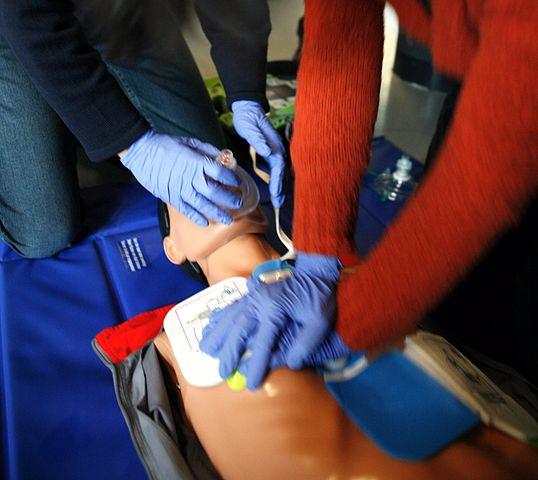 An information evening on First Aid and Heart Saving will take place in Tawnytaskin Community Centre on Thursday 23rd February at 8.30pm.
This is not a training evening but depending on interest it is their intention to hold a number of classes in the next few weeks.
Please come and support.
Contact Ann for details on 086 813 0005.