Events
Town Revitalisation meeting tonight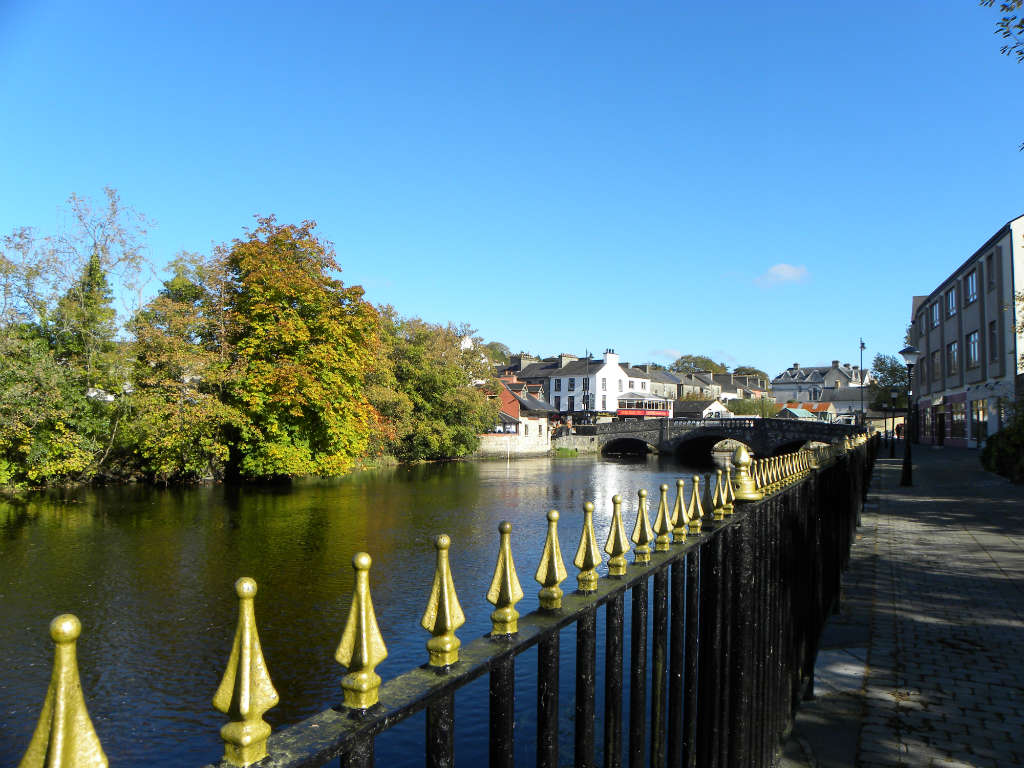 Roscommon County Council will hold it's first consultation meeting of the "Town Revitalisation Team" in Boyle on Monday 10th November.
According to the Council the consultation meetings are "part of it's enhanced role in the area of Economic and Enterprise Development".
The proposal to establish the teams is aimed towards helping the local authority, retailers, consumers, citizens and communities to energise and reinvigorate their towns.
Evidence has shown that success can be achieved, when a definite, prioritised plan is put in place and the Town Revitalisation Team is given a strong and supportive mandate to deliver on measurable actions.
If you are a member of the business community, community group or any interested party in Boyle, your attendance is requested at the meeting on Monday November 10th at 8pm in King House.
Please note new time and venue