Boyle Sport
Fitt Factory Fitness Centre reopens next Monday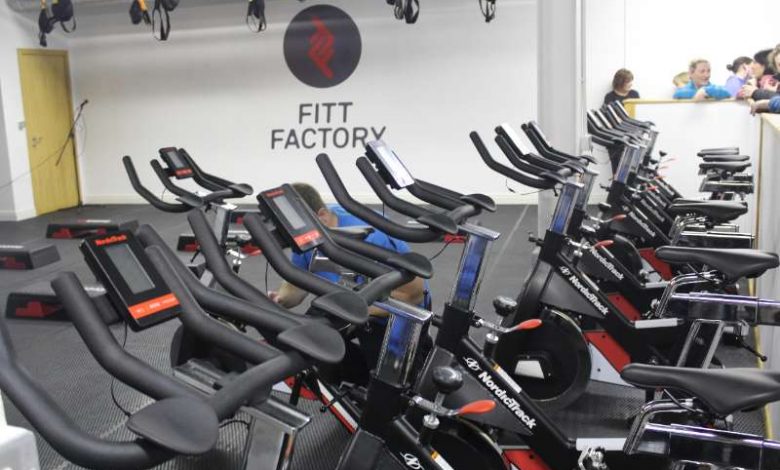 Boyle's highly acclaimed Fitness Centre – The Fitt Factory – reopens to the public on Monday September 20th.
There will be a wide variety of classes to choose from, with something for everyone and classes open to both males and females.
Pre booking is necessary as is proof of immunity. Social distancing will be in place and face coverings must be worn throughout the facility.
The Fitt Factory is located at the rear of the Spool Factory Co Working Hub and Event Centre on St. Patrick Street with free, secure parking in the building's car park, right outside the door!
Monday
9.45am – Pure Pilates
7pm – Hiit Mix
Tuesday
9.45pm – Kettle Bells
11am – Zumba (starting 28th September)
7pm – Hells Bells Pilates
Wednesday
1.10pm Hiit Mix
7pm – Step and Tone
Thursday
9.45am – Pure Pilates
7pm – Pure Pilates
8pm- Zumba (Starting 30th September)
Friday
11am – B.L.T. (Bums, Legs, Tums)
6.30pm – Kettle Bells
To book any class please message Siobhan on 08660878676 as limited spaces are filling up quickly!