Vacancies
Five vacancies now available on Cavetown CE Scheme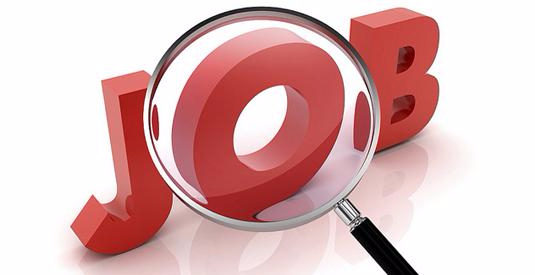 Cavetown CE Scheme has vacancies for the following:
4 General Operatives and 1 Creche Cleaner.
Duties will include the upkeep of all amenity areas, Grass Cutting, Strimming, Hedge Trimming, Litter and Weed Control, upkeep of flowerbeds and shrubs and Landscaping.
General maintenance will include Repairs, Stone Wall Building, Painting and Decorating.
The Creche cleaner will be responsible for cleaning a local Creche.
This is a developmental opportunity, no experience necessary. Accredited training will be provided to support your career. Community Employment rates apply.
Eligibility to participate on a CE Scheme is generally linked to those who are 21 years or over and applicants must also be in receipt of a qualifying Irish social welfare payment for 1 year or more.
Should you wish to apply for this CE vacancy, you must call in to your local Intreo officer first to have your eligibility checked.
If you are eligible then please send your CV with PPS Number by email to cavetownresiden[email protected]  or by post to Mr Oliver Donagher c/o Cavetown Residents Development Company CLG, Croghan, Boyle, Co Roscommon.
Closing date for applications is 31/05 /2020.