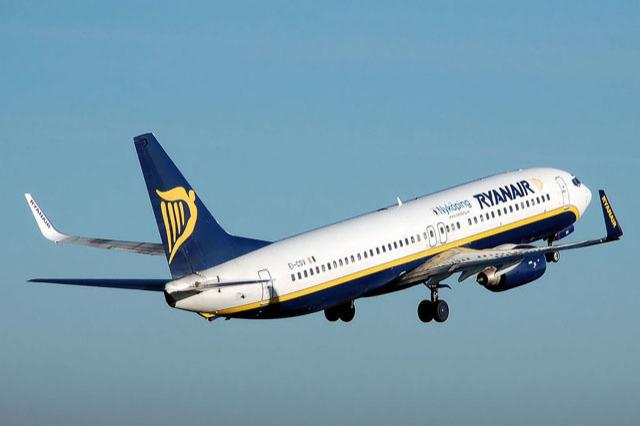 Poor visibility has caused a flight diversion at Ireland West Airport Friday morning.
FR1742 from East Midlands due to land at 10.50am has diverted to Shannon with subsequent bus transfers for inbound and outbound passengers.
FR8142 from Luton due at 11.25am held over Boyle for a period before making a successful landing.
The first flight of the morning FR805 from London Stansted landed on schedule.