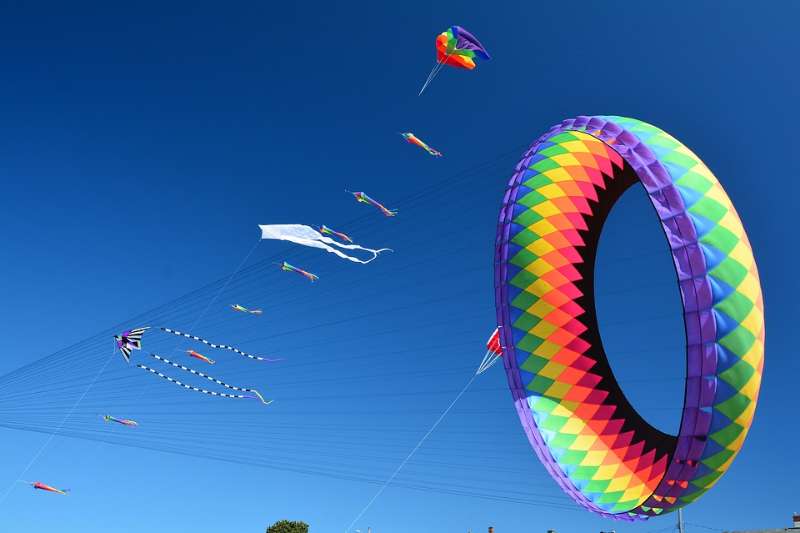 This Sunday March 25th is "Fly Your Kite" day at Strokestown Park House.
Visit the parklands in front of Strokestown Park House, get yourself a kite and make some memories in the beautiful setting of Strokestown Park.
The day commences at 12 noon and concludes at 4pm.
Kites will be provided free of charge on what promises to be a great family day out.
Strokestown Park is a unique historic property with many layers of history. This evocative estate is a capsule in time with many features: an uncommon galleried kitchen; elegant vaulted stables; a six-acre walled garden; mausoleum; bridge; gates; and lodge.
It is open to the public from 10.30am to 5.30pm daily with house tours at 12, 2.30pm and 4pm.