News
Food Truck and other services to close in Forest Park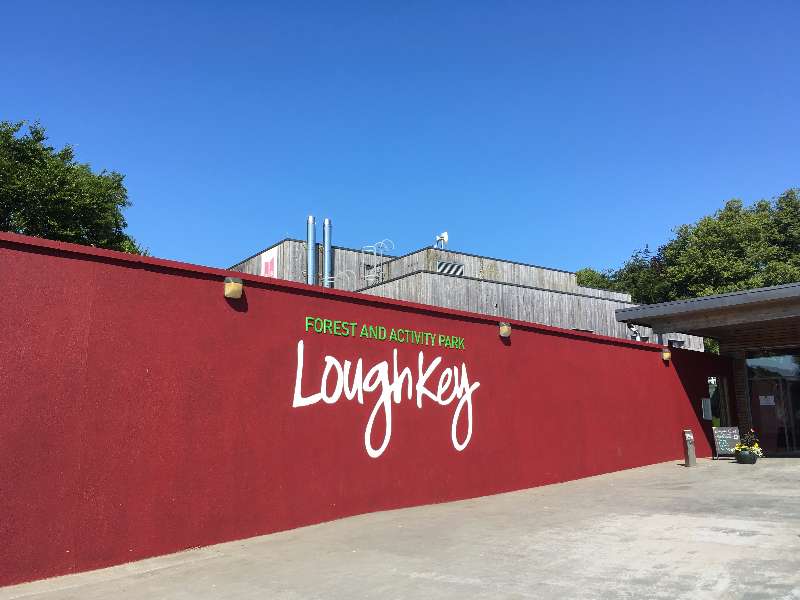 "Due to the situation we find ourselves in with Covid 19, the speed of transmission and following the latest governments announcement we have had to make the heart-breaking decision to temporarily close our Food Truck and other services in the park from 5pm today (Friday)".
"We are doing this as our contribution to help slow down the spread of the virus. We want to do as much as we can to protect the staff and customers of Lough Key".
"The new rise in cases and speed of transmission has placed us in a more precarious position and at all costs we do not want our staff or customers to be added to this number".
"This is a temporary closure until January 31st when we hope we will be able to welcome you all back again".
"Thank you to our very loyal and supportive customers. You kept us going and it is beyond appreciated".
"Stay safe and see you all soon" – Louise and Team Lough Key
All enquires can be emailed to [email protected] or you can leave a voicemail on 071-9673122.