News
Forest Park Manor houses sold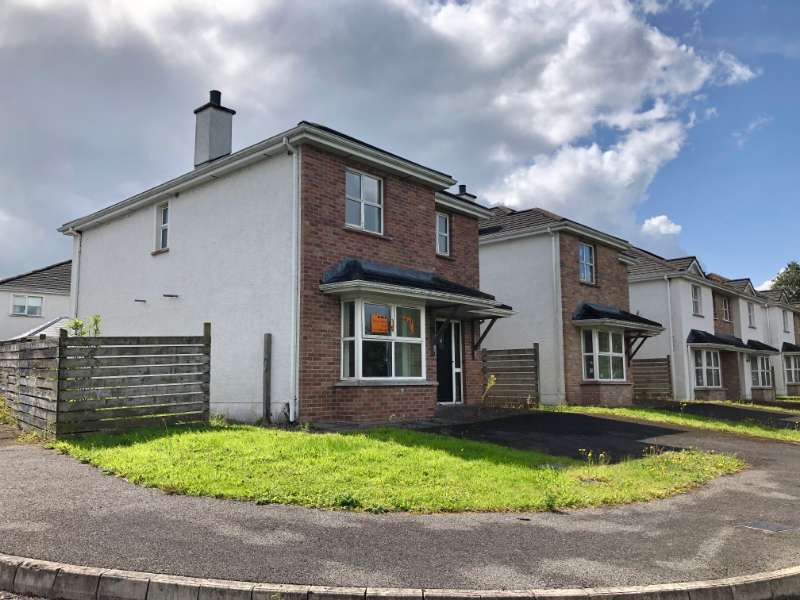 The sale has been agreed for 16 houses and 4.5 acres of land at Forest Park Manor on the Carrick Road in Boyle.
The sale was handled by local estate agent Vincent Egan.
Mr Egan told Boyletoday.com that the houses and land has been sold in one lot to 'developers'.
The new owners plan to complete the 16 houses and sell them individually and also plan to develop the remaining land 'to the rear'.
The 16 houses and approximately 4.5 acres of land were advertised in January with an AMV (Advised Minimum Value) of €525,000.
The lot sold for 'well in excess of the AMV' according to Mr Egan.
Located where the Forest Park Hotel once stood, Forest Park Manor is a residential estate that consists of 28 houses.
The 16 houses that were for sale are at various stages of completion.
Also included in the sale was the undeveloped site to the rear of houses.
According to Vincent Egan last January "This is a great location in Boyle with excellent potential for an investor to complete the estate and maximise their return in selling these fine houses".
The houses that were for sale were: No 5, 6 ,7 – 4 Bedroom Detached Houses, No 14, 19, 21, 22 – 3 Bedroom Detached Houses and No 9, 16 ,17,18, 23, 24, 25, 26, 27 – 3 Bedroom Semi-Detached Houses.