News
Former 'Royal' building to be retained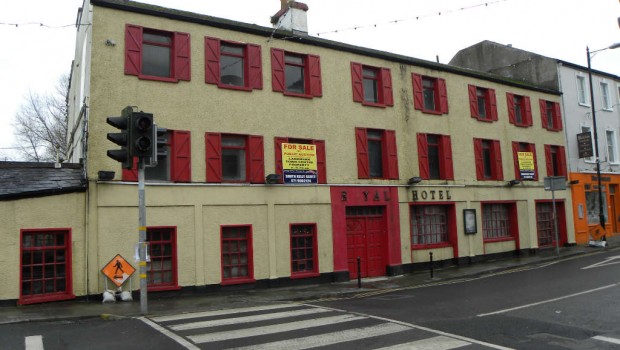 The main structure of the former Royal Hotel will be retained as part of the 'Boyle 2040' plan according to a representative of Roscommon Co Co.
Alan O'Connell, a member of the Council's Town Centre Planning Unit was addressing Friday afternoon's meeting of Boyle Municipal District.
Mr O'Connell said the local authority were having a structural survey carried out on the building at present and hoped to "build it into the town redevelopment plan".
He also said that the existing annex and bedroom unit, which were not part of the origional building, would be knocked.
While it is hoped to retain the former historic building, there is no suggestion that it will become a hotel again.
Boyle 2040, the town's redevelopment plan, went before the members of the Municipal District in Roscommon on Friday.
It now paves the way for the plan to go on public display in Boyle in the next few weeks.