Events
Free beginners water conservation training course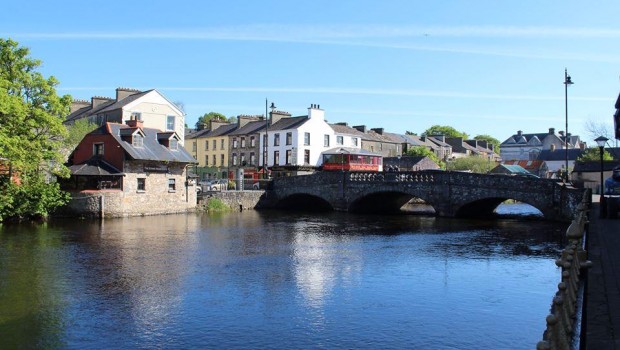 Roscommon Environmental Network is delighted to be able to offer you this opportunity to take part in a free water conservation training course – designed for absolute beginners but with absolutely top-class trainers.
"We recommend this really enjoyable and stimulating course for anyone who cares about the place that they live in, but in particular it will be attractive for: Tidy Towns Groups; Community Organisations; Angling Groups; Teachers; Environmental Groups".
"Our fresh waters are so important to our wellbeing, and it is clear that their health is closely linked to our own. These courses will enable us to understand just why they are so important, as well about all the plants and animals that rely on these watery arteries. Our lakes rivers and streams are under threat, and our two trainers, Professor Ken Whelan and Dr Martin McGarrigle will show us why and how we can do something about it".
Full information on the courses can be found here: http://roscommon.waters-project.com/  or you can email: [email protected]