Events
Free pruning event on Saturday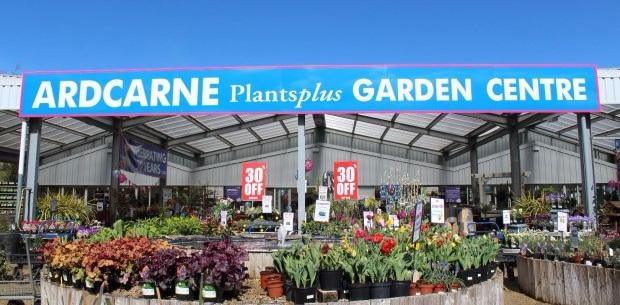 A free Pruning Event will be held in Ardcarne Garden centre this Saturday 9th February.
It will commence at 11am and 3pm in both Boyle & Roscommon Town Centre's.
Talks last ten minutes in total.
Learn how to prune your shrubs, roses and fruit trees.
Also at Ardcarne Garden Centre: Grow your own hazelnuts – It's easy. Choose from a range of fabulous named hazelnut and cobnut varieties which have prolific crops of large, delicious and healthy nuts. Plant now!
Only €18.99 each (large bare-root plants)
3 plants for €50