Events
Free foundation cookery course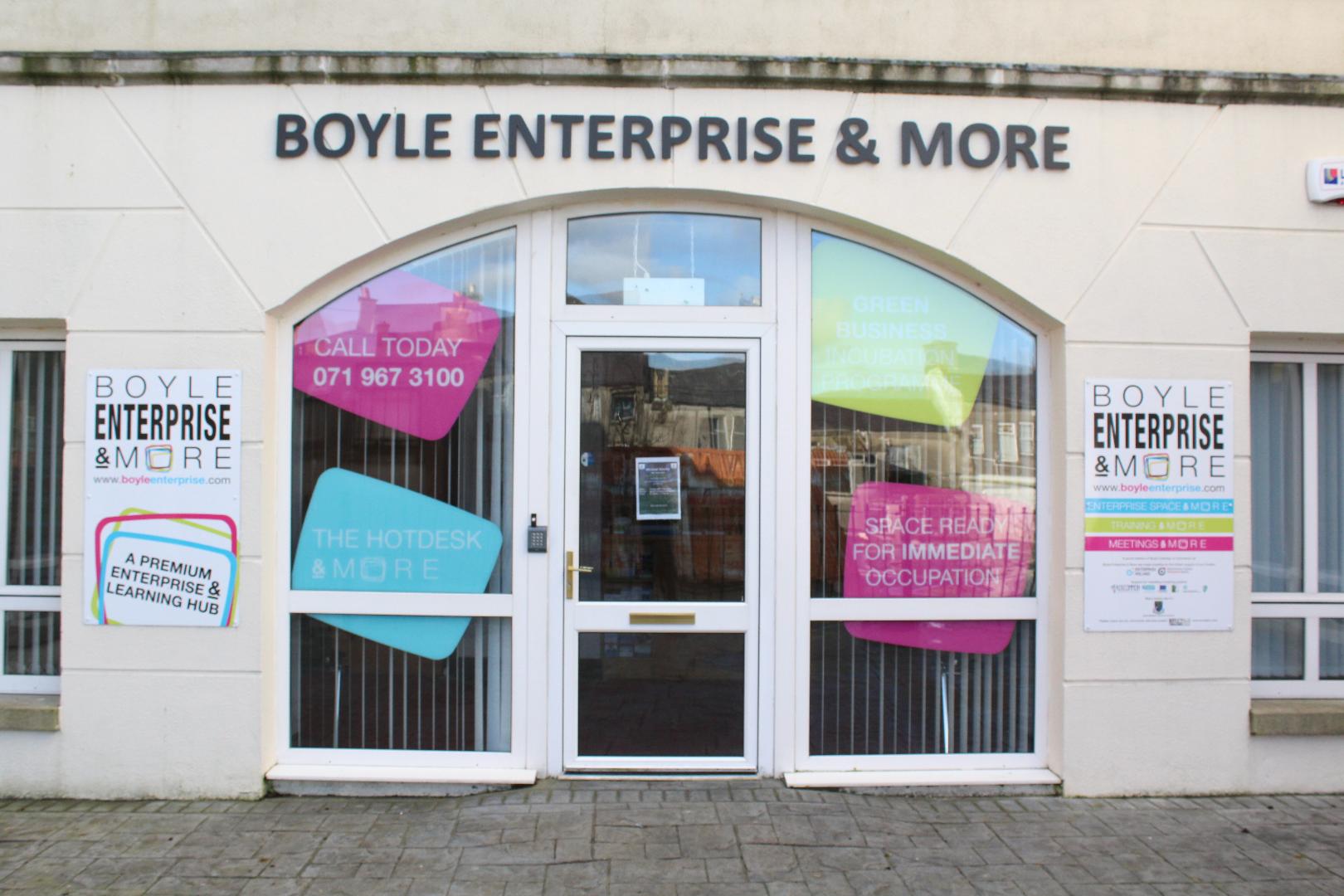 A Free Foundation Cookery Course organised by Role Skillnet will take place in Boyle from March 21st-April 7th.
The course is designed to prepare jobseekers for employment opportunities in the hospitality/nursing home and deli sectors.
Places are also available for part-time workers on social welfare.
Course locations are Abbey Community College and Boyle Enterprise Centre.
Course Tutor is Tonya Keane BA(Hons) Culinary Art.  Course modules include
·         Manual Handling/Occupational First Aid
·         Customer Focus
·         Career Development
·         Five days' work placement.
           Foundation Cookery
For more information or to express interest please email [email protected] or call 071 9673440. Role Skillnet are based at Boyle Enterprise Centre and provide funding for training in small and medium sized businesses.