News
Free WiFi hotspots for Boyle moves a step closer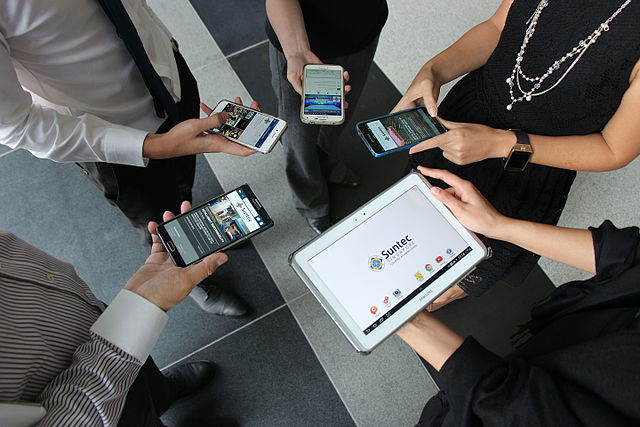 Boyle is one of a number of towns nationwide that has been awarded WiFi4EU vouchers that will enable free Wi-Fi in certain public spaces around the town.
The idea had initially been proposed by Roscommon County Council in association with Boyle Town Team some time back, but Covid-19 delayed the process and the overall deadline for the scheme, EU wide, had to be extended.
It is now understood Boyle will be one of the first towns in the county to have the WiFi installed which will commence 'early summer'.
The WiFi4EU initiative promotes free access to Wi-Fi connectivity for citizens in public spaces including parks, squares, public buildings, libraries, health centres and museums in municipalities throughout Europe.
114 of the vouchers have been awarded to Ireland which will be used to install Wi-Fi equipment in public spaces that are not already equipped with a free Wi-Fi hotspot.
According to the European Commission: "The Department of Rural and Community Development (DRCD) has been a great promoter of the WiFi4EU project and has decided to match the funding provided by the European Commission, thereby doubling the value of the EUR 15,000 voucher granted to Irish WiFi4EU beneficiaries. The matching funding has allowed county councils to install a larger number of hotspots and broaden the project's impact in terms of connectivity and opportunities for the population".