Events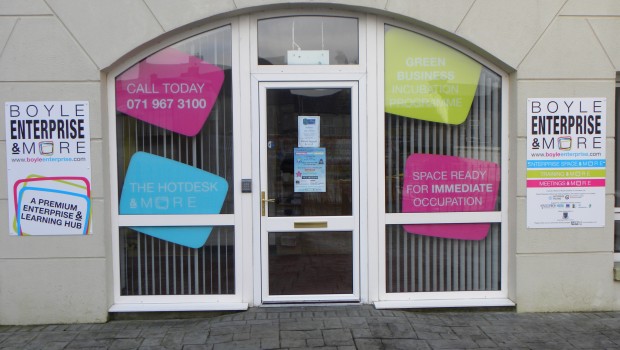 Published on August 6th, 2014 | by BoyleToday.com
Free workshop in Ent. Centre
A free Workshops will take place Wednesday 6th on Rainwater Harvesting & Composting
The workshop will take place in Boyle Enterprise Centre from 7-9pm.
Items covered include:
• How to calculate your usage, understand your potential yield and develop and maintain harvesting systems.
• The benefits of composting, how to recycle garden and kitchen waste— and the best methods for composting.
To Book—Contact
Olwen 087 7997772 or Orla 086 3807802, or email: herself@olwendawe.com or orla@ots.ie.