Events
Friday Burger Bonanza at Whistlers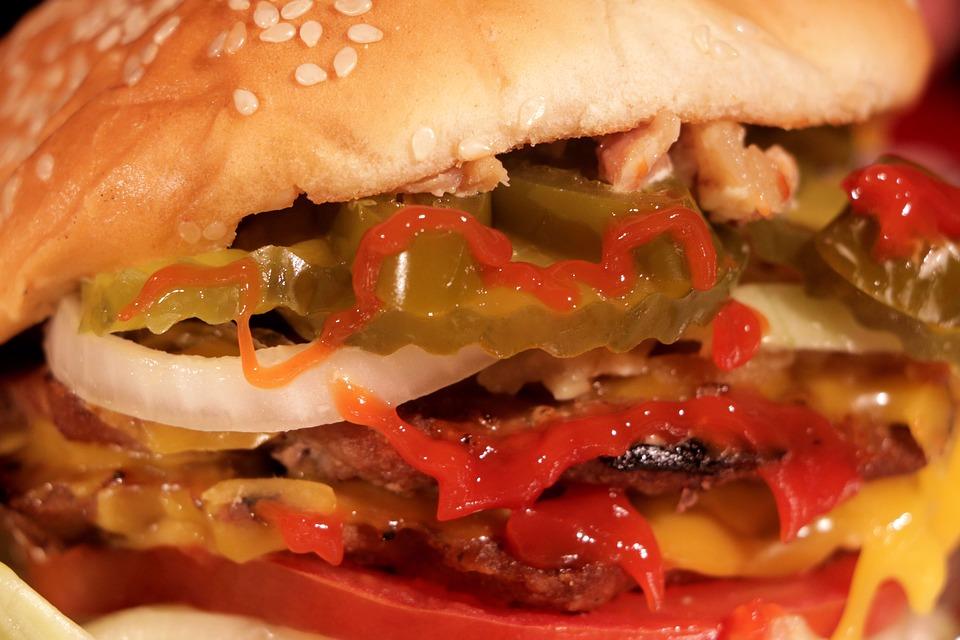 Friday night is Burger Bonanza night at Whistlers Bar & Grill in Boyle.
Choose from any of the following:
* Hawaiian Burger with cracked jack cheese
* Plain House Burger with bacon and cheese
* Jamaican Jerk Burger with orange chipotle mayo
* Indonesian Burger with peanut dressing
* Cajun marinated Chicken Burger
* Filet of Fish Burger with tartar sauce
* Hidden Cheese Burger with old bay ranch mayo
* Chick Pea and Walnut Burger
All homemade burgers are served in focaccia bun with hand cut fries, coleslaw and dressed salad.
Full a la carte menu also served tonight and ll over the weekend.
Whistlers Bar & Grill, The Crescent, Boyle (click on our advert on right to see our menu's)
(pic for illustration purpose only)