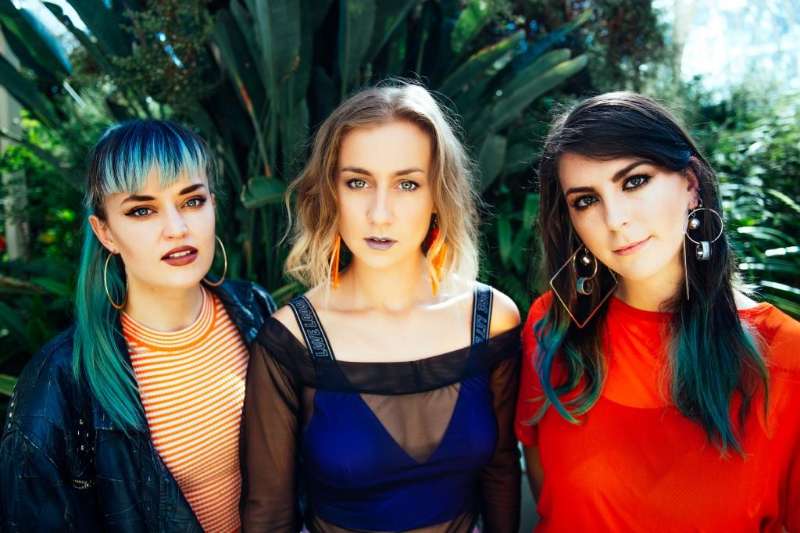 With weather warnings in place and thundery showers expected, there can be no doubt that the Irish summer is finally here! That of course means that Boyle Arts Festival cannot be far away.
BAF 2018 will open on July 19th and continue until July 28th.
There are almost fifty events to choose from in the ten day calendar of art, music, drama, film, comedy, spoken word, children's events, workshops and literature.
The official Boyle Arts Festival programme for 2018 will be launched in a few weeks time and the Festival office will open its doors on Monday, July 9th. You can still beat the rush though, by visiting www.boylearts.com  and viewing all of the artists there.
Tickets for most of the events are now available to purchase. You can do this by going to our website and following the links to buy tickets, under each artist profile.
Some of our headline music artists this year include Wyvern Lingo, Celine Byrne, Luka Bloom, Ham Sandwich, New Airs, Mundy, The Don Baker & Rob Strong Band, Sean Keane, Harlequin Opera Company, Altan,  James Carty, Leonie McDonagh, Bernadine Casserly, Seamie O'Dowd, Kieran Quinn and Mongrel State to name a few….. the list really does go on and we can promise you an unforgettable and entertaining experience at this year's Festival!
Huge thanks to all our local sponsors, who continue to support us so generously.
For more information on Boyle Arts Festival 2018 please go to www.boylearts.com www.eventbrite.ie or email [email protected]
Follow us on Facebook.
Boyle Arts Festival is supported by The Arts Council, Fáilte Ireland, Local businesses and Roscommon Co. Council.