Events
Fun run held in Lough Key Forest Park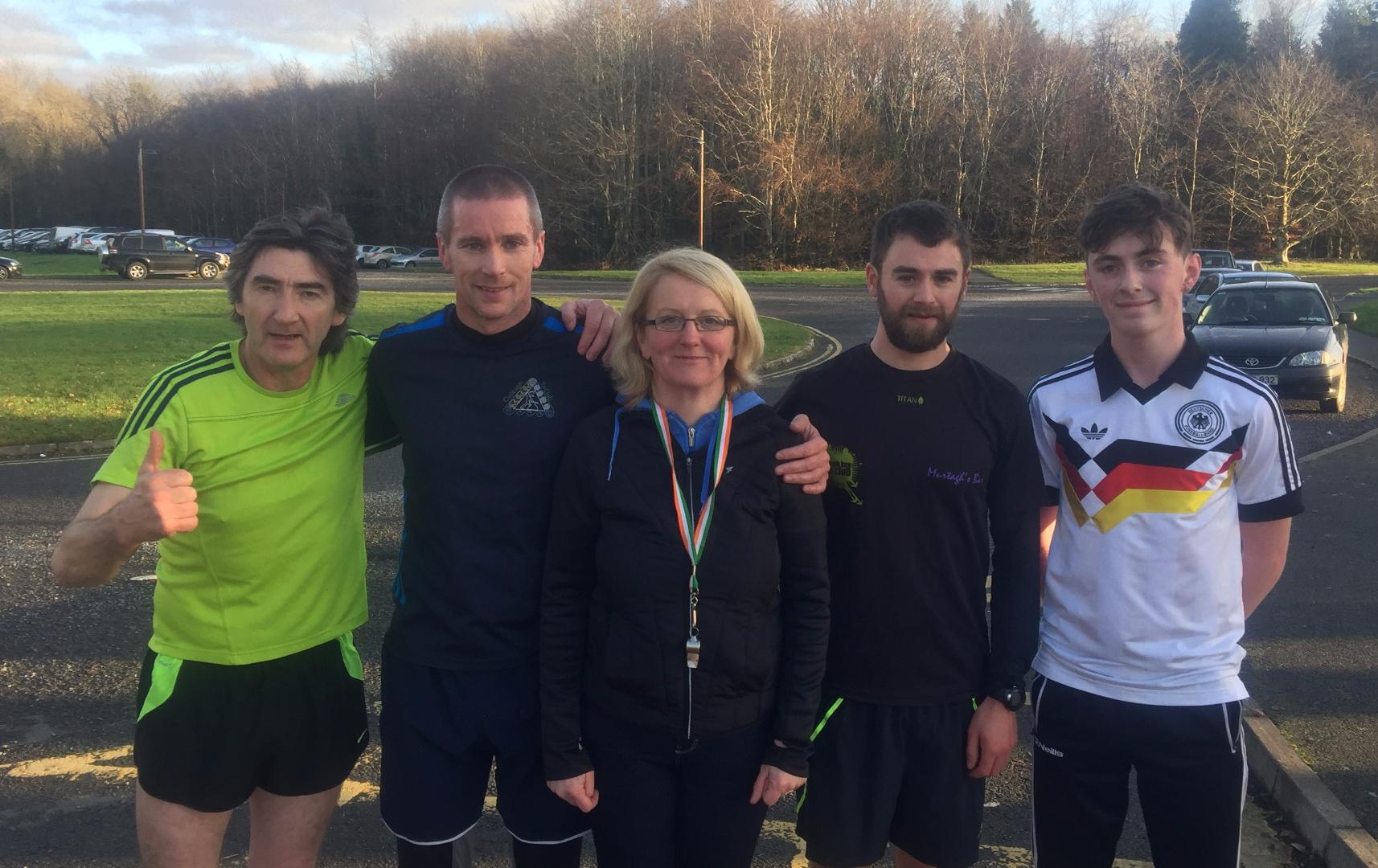 Majella Frizzell (nee McCrann, St. Patrick Street) on behalf of the organisers of the annual 5km fun run/walk in Lough Key today in aid of Rapid Prompting Method Ireland children/teenagers with Autism would like to thank all those who participated.
A beautiful winters day attracted a great crowd.
Below are photographs of the first men home, first women home and the first child.