News
Further N61 road closure from today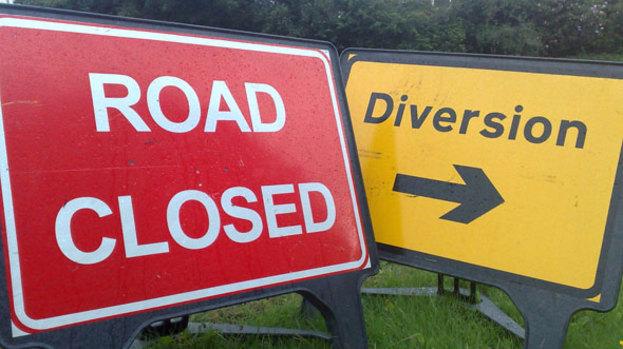 Motorists on the N61 Boyle to Roscommon road will have to face another diversion from today Monday 29th August when the road closes from Tulsk to Fourmilehouse.
The diversion is in addition to the current closure between Boyle and Caldra on the same road.
The closure from the junction with R368 at Fourmilehouse to the junction with N5 at Tulsk will last until Friday 23rdSeptember, 2016.
N61 Southbound traffic can use the N5 Tulsk to Strokestown, R368 Strokestown to Fourmilehouse, N61 Fourmilehouse to Roscommon.
N61 Northbound traffic will travel the reverse route.
The reason for the closure is to facilitate Pavement Overlay on the N61 at Carrownageelaun, Tulsk.
The two diversions will make the journey time from Boyle to Roscommon approximately one hour or more.