News
Fuschia Experience a great success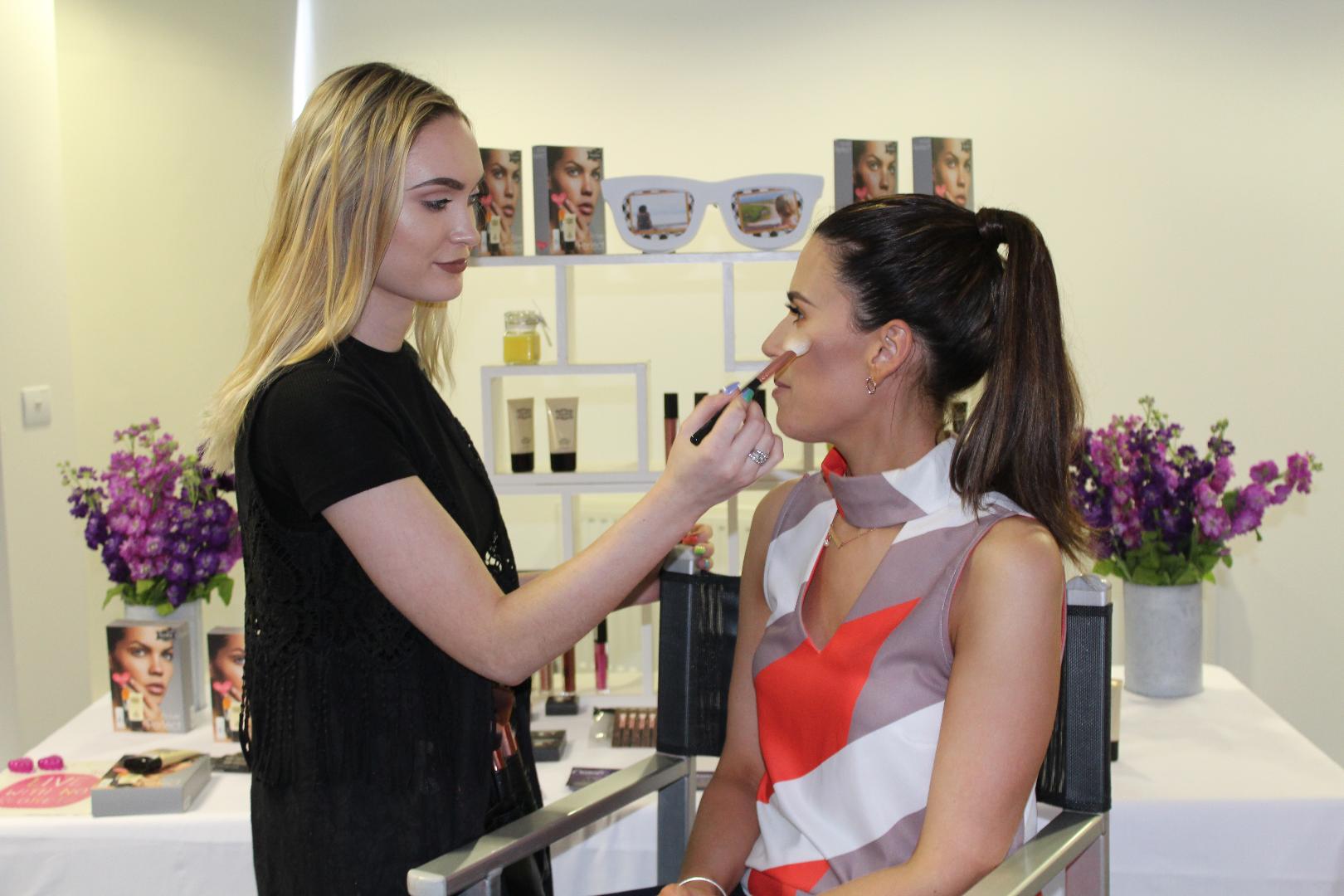 An appreciative audiences enjoyed a night of beauty at The Fuschia Experience hosted by Carmel's Skincare and Beauty on Wednesday night.
Held in the Spool Factory Event Centre on St. Patrick Street, those in attendance were treated to make up demonstrations, giveaways and much more.
AFuschia make up artist performed this seasons must have looks.