News
Gallipoli Landing unveiled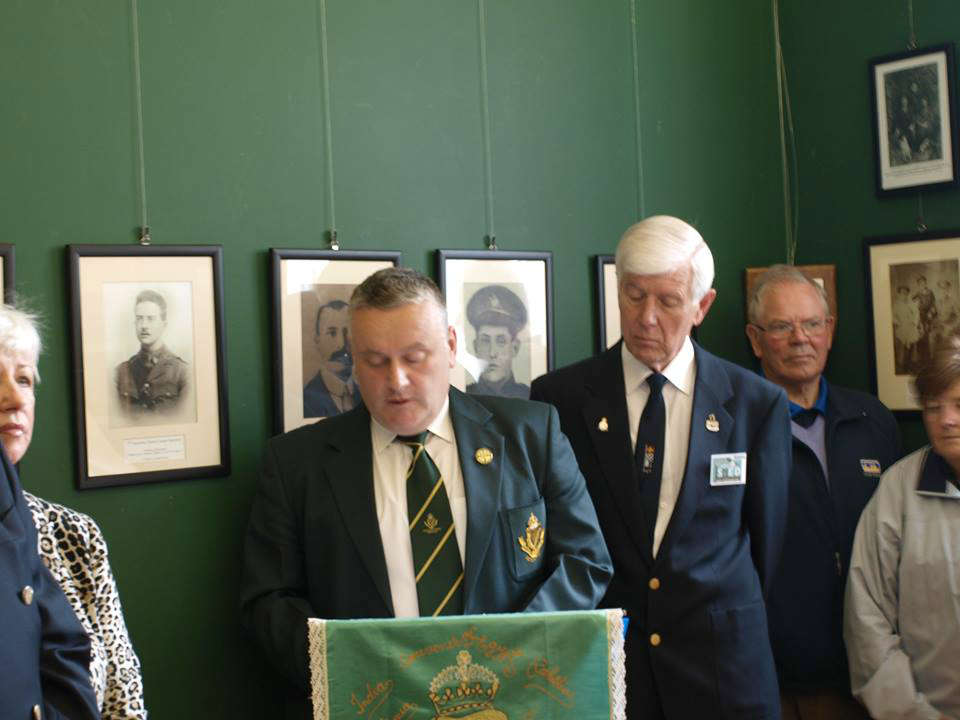 The great work of members of Boyle Men's Shed was acknowledged by many at the launch of the Gallipoli landing  in King House today.
A number of dinstinguished guest, locals and members of the Connaught Rangers Association and Boyle Mens Shed were in attendance.
The visual and audable presentation depicits the anniversary of the landing which took place nearly 100 years to the day.
Many members of the Connaught Rangers including a number of men from Boyle died in the famous peninsula.