News
Garda station hours "not set in stone"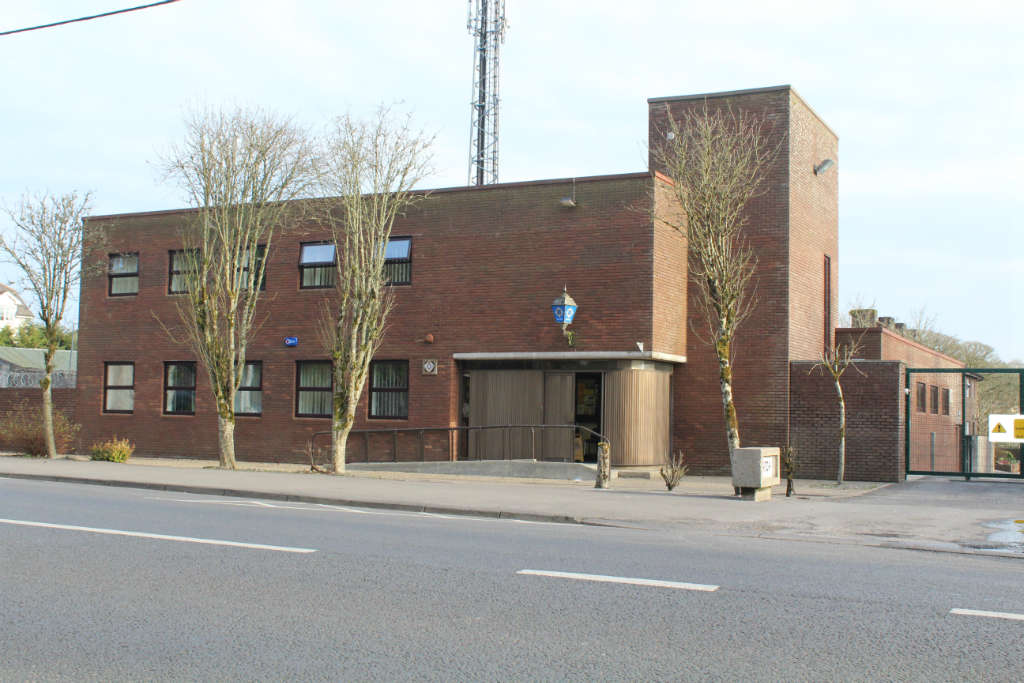 The current opening hours at Boyle Garda Station "are not set in stone".
That was the answer from Chief Superintendent Padraig Rattigan of the Roscommon Longford Garda Division in response to a question at last nights Joint Policing Committe public meeting in Roscommon.
Policing Committee member Brian Nerney had asked the Garda officials present what was their view in relation to the reduced hours at Boyle Garda Station and did they think that the savings made outweighted or equalled the concern locally caused by the reduced hours.
In response Chief Superintendent Rattigan said that as there were little or no callers to the station during the night, it was better to have Gardai out on patrol instead of being in the station.
He said the hours as they presently stand "are not set in stone".
It was also stated that there are currently 168 Garda in the district versus 183 in 2010.