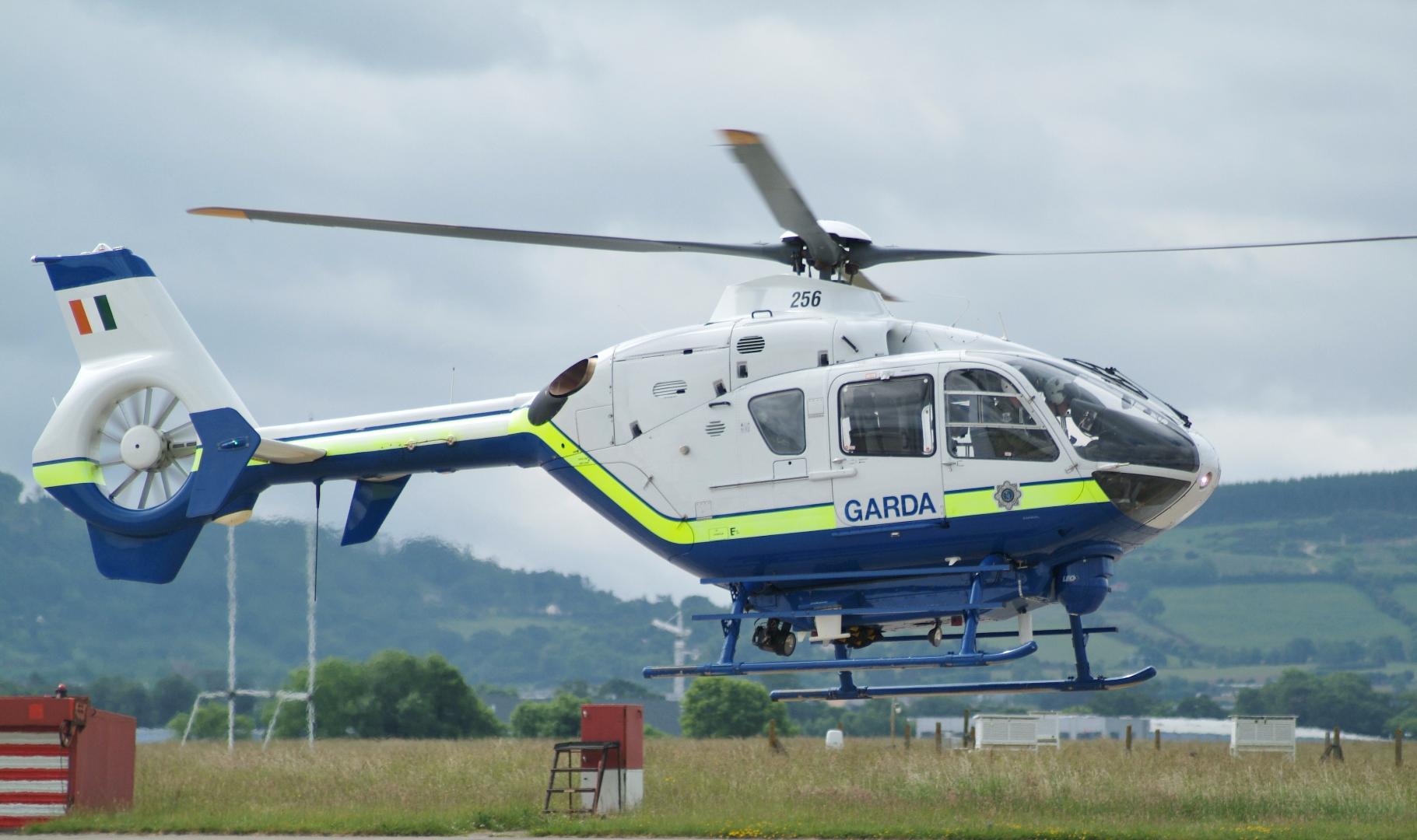 Gardai have arrested three suspects and are searching for a fourth following a series of burglaries in South Sligo on Thursday.
A number of men allegedly entered various houses in the Ballymote/ Collooney/Ballisodare area on Thursday afternoon at approximately 1.40pm
One house was occupied by a 90 year old woman who was not at home but had her alarm activated.
Following the activation the intruders fled the scene in a silver Ford Focus.
A nationwide alert was issued for the vehicle and Gardai in Enfield backed up by the Air Support unit stopped a car shortly after 5pm.
Three men were arrested and the search is continuing for a fourth man.
The three are being held under Section 4 of the Criminal Justice Act 1984 at Ballymote Garda Station.
It has been alleged that those arrested are linked to a west Dublin burglary gang.