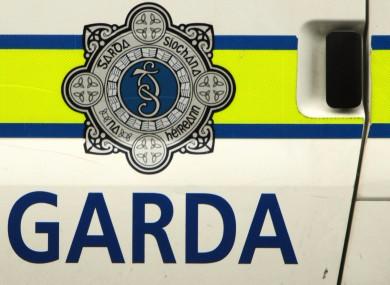 Two men were injured in seperate incidents in Ballyhaunis on Monday morning.
The man received wounds that necessitated him being brought by ambulance to Mayo University Hospital.
In a second incident a man was assaulted in another part of the town a short time later.
And in a third incident, two cars were damaged after it is understood, one car was rammed by the other.
There was a strong Garda presence in the town while a Traveller funeral took place.
Members of the Armed Response Unit were also on patrol.