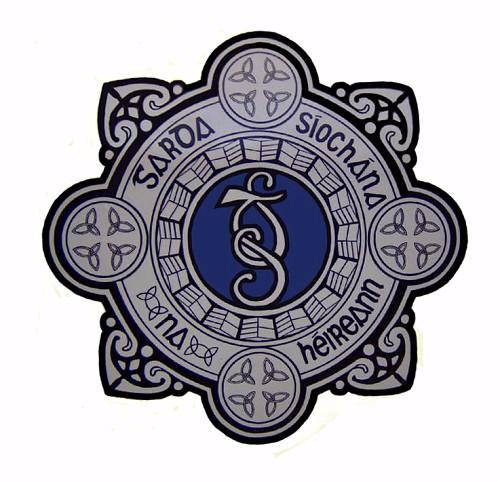 Catlerea Gardaí are seeking the assistance of the public in tracing the whereabouts of 23 year old Paige Holland, also known as Abbie Goodier or Paige Goodier, and her one week old daughter Nevaeh Goodier/Tighe, who left their home at Westview, Cloonfad, Co. Roscommon on Friday, 15th January 2016.
Paige is described as being 5'6" in height, of medium build with blonde shoulder length hair.
She has a strong English accent.
Nevaeh, her daughter was born on the 13th January 2016.
It is not known what clothing Paige was wearing when last seen.
Paige and her daughter are believed to be travelling with her boyfriend Aaron Tighe also known as Aaron Chadwick or Ian Smith aged 22 years, described as 5'6" tall, medium build, with short brown/fair hair. He also has a strong English accent.
Gardaí are not aware of what form of transport is being used and they may be travelling by Public Transport.
They are requesting Paige to make contact with Castlerea Garda Station as soon as possible as they are concerned for the welfare of Paige and her daughter.
Anyone with information is asked to contact Castlerea Garda Station on 094 9621630 or any Garda Station.