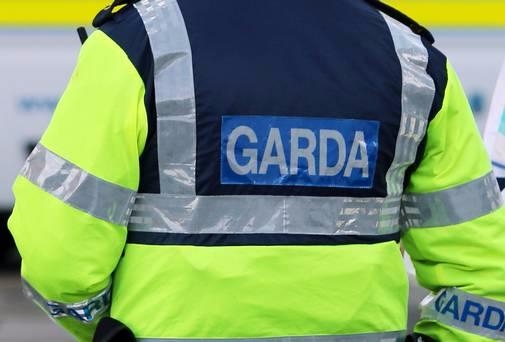 Roscommon Gardai are alerting the public about a new business scam reported in the county in recent weeks.
Shannonside FM report that some business owners have complained that flyers advertising their business have been doctored and their numbers have been removed and instead a different number is added to the advertisement without their knowledge.
Crime Prevention Officer Sgt Paul McDermott said the scam is prevalent in the roofing, powerwashing and driveway laying businesses.
The customer ringing the number is then misled into believing they are are employing the company on the flyer, when in fact they are employing someone unrelated to the company.