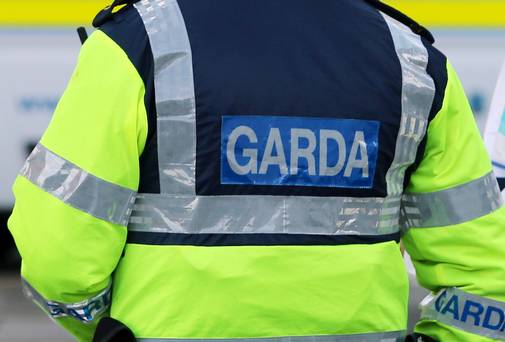 Gardai are advising the public to be aware of a number of scams operating in the area at present.
It has been reported that people are calling to the doors of the elderly alleging they are from An Post and are there to check any euro notes on the property.
Once they have gained access to the property the person(s) (who are not from An Post) become intimidating and deceptive.
The public are being requested to make any elderly or vulnerable relative or neighbour aware of the scam and to not let anyone unknow into their homes.
It has also been alleged that a scam phone caller in the Mayo area successfully stole a substantial sum of money from a number of victims in recent days.
The person purported to be calling from Eir offering free upgrade on broadband.