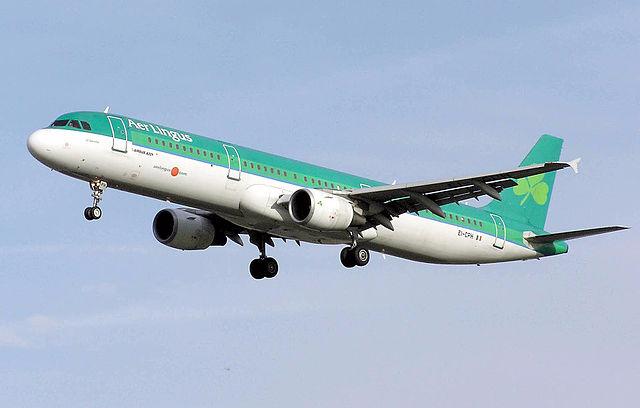 Wednesday's Gatwick flight into Ireland West Airport has been cancelled due to technical issues.
Aer Lingus Flight EI911 was due to land at 14.20 this afternoon.
A replacement aircraft was brought in for the outbound flight EI912 which departed at 14.55.
Wednesday, Thursday and Friday in particular will be some of the busiest days at the airport in the run up to Christmas.