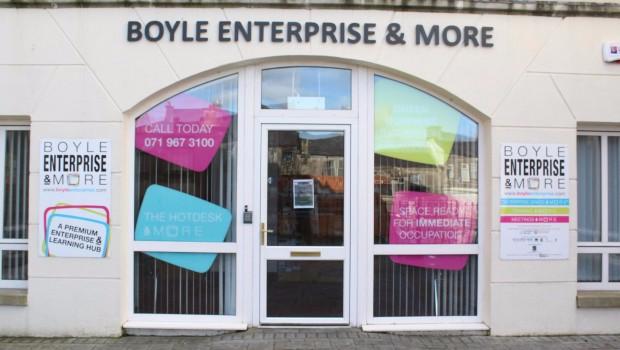 A GDPR Workshop will take place on Friday May 4th at Boyle Enterprise Centre.
Course times 9.30/4.30pm.
The new regulations commence May 25th and will have implications for all businesses holding or using data.
Topics include data security/data retention/data protection offices/enhanced rights for individuals/data consent/compliance and penalties.
Role Skillnet are based at Boyle Enterprise Centre and provide training support and funding for businesses.