Events
Get Active launched in King House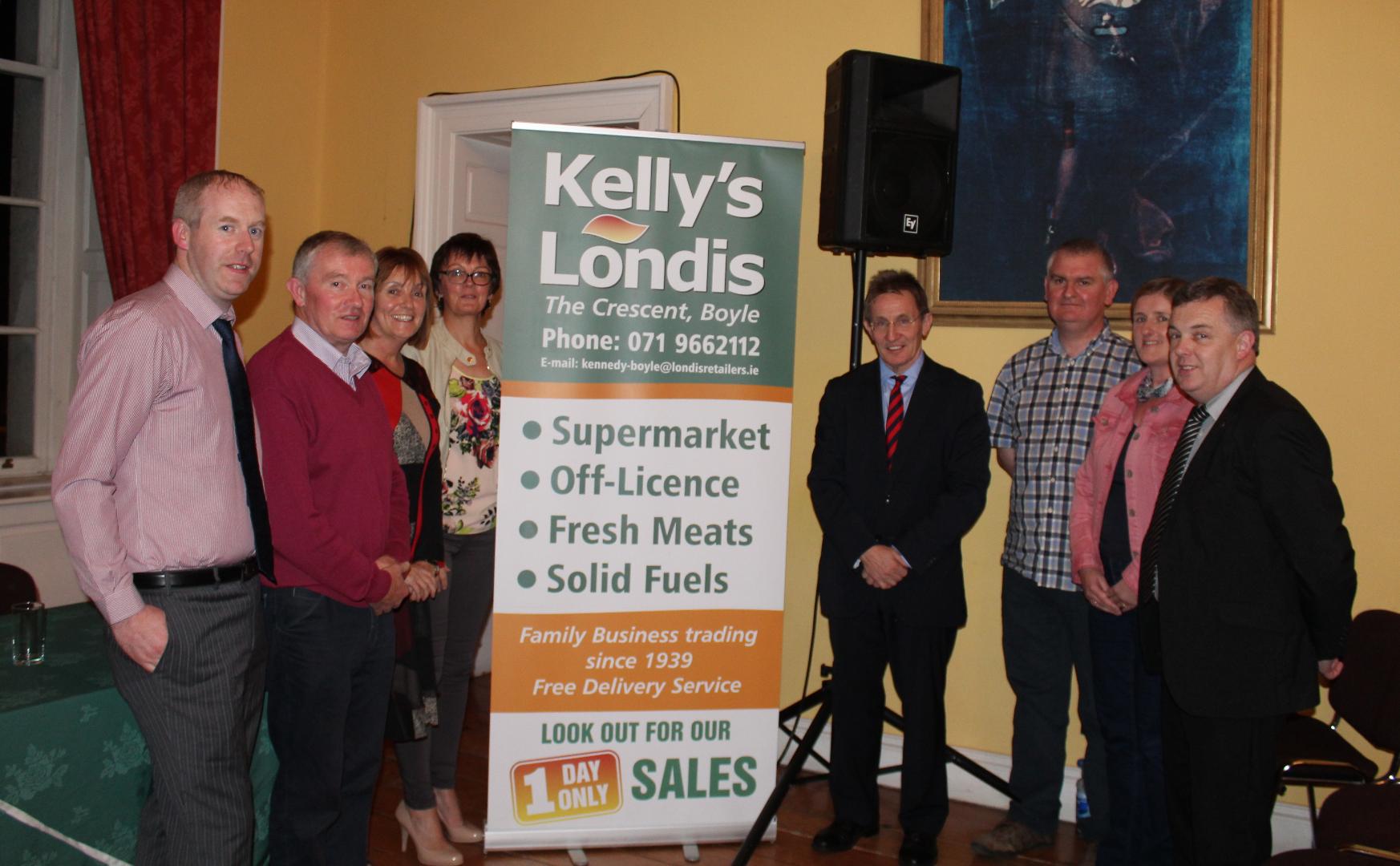 The Boyle GAA backed "Get Active" campaign was launched in King House on Friday night by Professor Niall Moyna from Dublin College University.
In one of the most informative and interesting lectures heard in Boyle for many years, Professor Moyna outlined the health benefits of moderate exercise.
Kathleen Hanmore thanked all those who had made the programme possible including Kellys Londis and James O'Boyle who initiated the idea.
A hard working committee were also thanked which includes Karen Brogan, James O'Boyle, Mike Jnr Smith, Mary Smith, Kathleen Hanmore, Aidan Lavin and Kit O'Connor.
Boyle GAA club encourage ALL sectors of the community to register and take part and make iGet Active a truly community health and fitness effort.
Registration will take place in the Abbey Park today- before, during and after the O'Rourke Cup Semi Final between Boyle and Roscommon Gaels (throw in at 5pm).
If you cannot make it today, please contact any of our Club officers.
The programme commence on Monday evening next at 7.30pm with a Keep Fit session in St Joseph's BNS Gym.