News
Gigabit broadband now available in the Spool Factory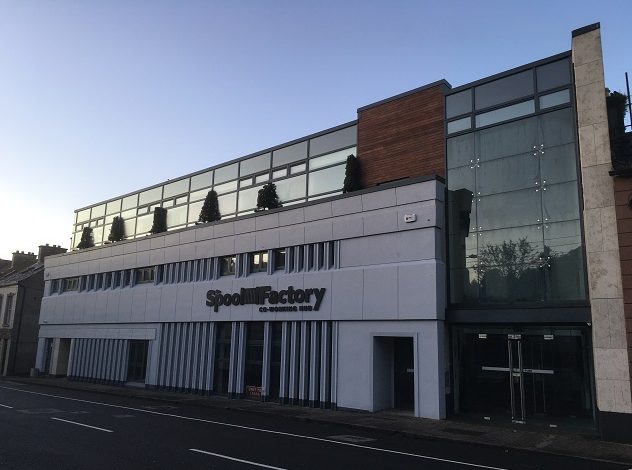 In an exciting new development, the Spool Factory Co Working Hub in Boyle town centre is pleased to announce it's connection to the gigabit Fibre to the Premises (FTTP) network.
With 'super fast' download and upload speeds (depending on your computer device) on a direct fibre line, the broadband in the Spool Factory is now one of the fastest in the region.
While the Spool Factory is currently open only to "essential workers who can not work from home and those who have limited internet connection resulting in them not being able to work from home", it is hoped the Hub will reopen to the general public in the not too distant future when restrictions are lifted.
If you would like to pre book a co working desk for a day, week, month or longer in a bright, modern, state of the art building with super fast broadband, then please call 086 2575032 or email [email protected] today, as desk space will be limited.
Meanwhile, preparatory work is continuing on the six new office suites planned for the ground floor of the Spool Factory, which are due for completion before the end of the year. These modern private office suites will range in size from single person to four person facilities and can be booked for short term or long term rental with no contract and no lease required.
A number of the office suites have already been pre booked for long term rental, so if you are interested in this new development please call Brian on 086 2575032 or email [email protected]