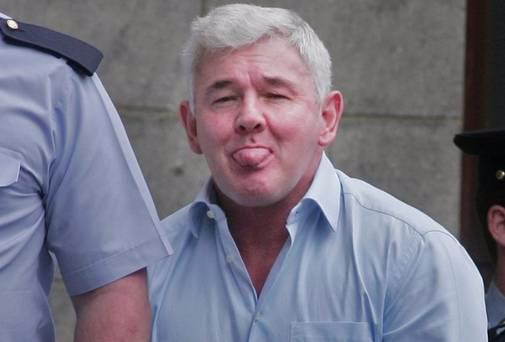 Criminal John Gilligan and his family are now renting a house in County Roscommon.
Independent.ie report that the Gilligans have been complaining of the smell from a piggery close to their Roscommon home.
According to Independent.ie : "It is understood the property is located beside a piggery and the Gilligans have been complaining about the smell to locals.
"It seems they came here in a bit of a hurry knowing the deadline to give back their properties was looming, but they only got the waft from the pig slurry after they did the deal and started moving in," a local source revealed.
"We're told they think they smell is obnoxious, but the locals are used to farmyard smells here" the article, which you can read here, states.
(pic: independent.ie)