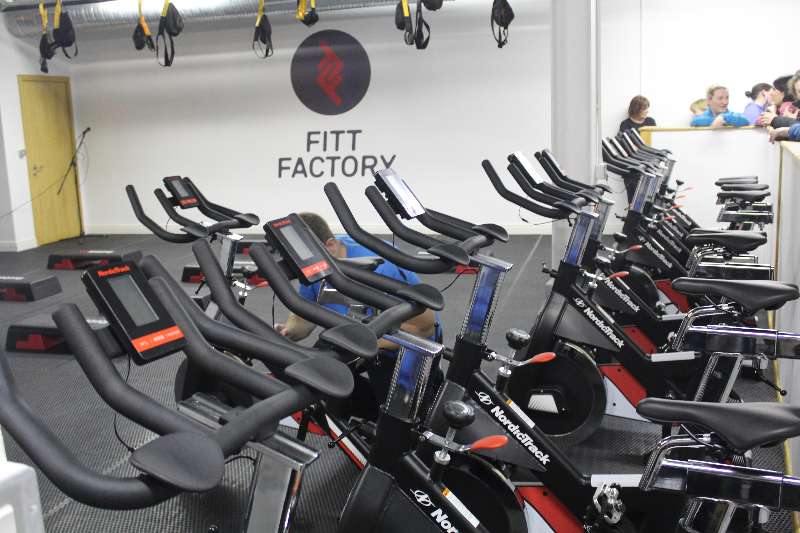 To celebrate the launch of our May/June timetable…ALL of our classes this week at the Fitt Factory will be 'BRING A FRIEND FREE'
That's right!
Every class on our May /June timetable will be BFF for the whole week! (30th April – 4th May)
Complete beginner or motivated work out machine…. grab a buddy and get moving!
All classes are open to male and female.
The Fitt Factory Fitness Centre is located at the rear of the Spool Factory on St. Patrick Street.
See out timetable on Facebook.