Events
'Grow your own veg, fruit & herbs '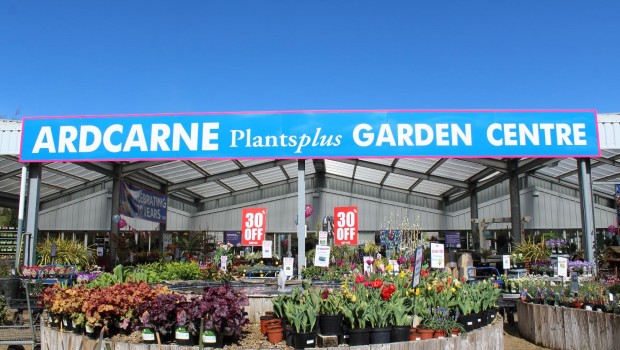 'Grown your own vegetables, Fruit and Herbs' event at Ardcarne Garden Centre this Saturday.
Discover how easy it is to grow your own healthy food crops.
Now is an ideal time to get started.
This free event will take place in both Boyle and Roscommon garden centres commencing at 11am and concluding at 12 noon.