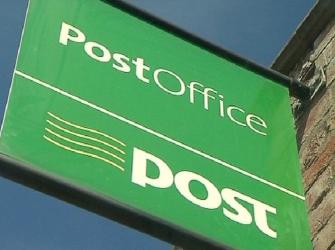 Gurteen Post Office will close at the end of February.
The announcement was made by An Post management and has been met with annoyance and concern by the local community who have fought hard to try and keep the facility open.
Fianna Fail Eamon Scanlon said: "I am very saddened and extremely disappointed by the confirmation which I've received that An Post's decision to close the post office in Gurteen has been upheld by the Independent Review".
"I simply cannot understand the rationale for this decision when on the contrary the Gurteen PO committee provided clear compelling evidence to justify the retention of the PO based An Post's own criteria".
Gurteen Post Office will close it's doors for the last time on Thursday February 28th.