Events
'Hairspray' continues until Sunday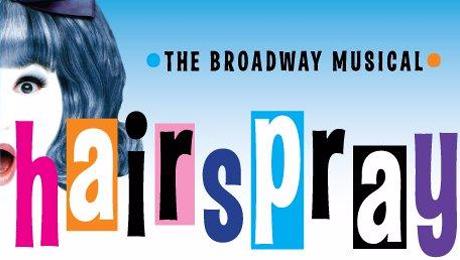 'Hairspray' – Boyle Musical Society's 2016 production opened on Wednesday night to great acclaim, a full house and a standing ovation and continues tonight and every night until Sunday November 20th.
Tickets will be available at the door on all nights but booking is strongly recommended. The BMS booking office is located next door to Marian's on Bridge Street and it will be open every day this week until Saturday, from 12pm to 2:30pm. Tickets can also be reserved on the BMS Ticketline 085 2756426 during booking office hours only. We also accept credit cards and there is no booking fee. Booking is not available for the Thursday show.
Please note that all performances are at 8pm in St. Joseph's Hall.