Events
Halloween classes start today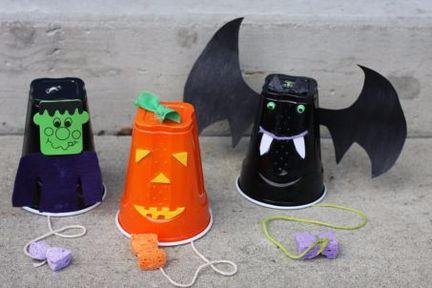 The Una Bhan Tourism Halloween Children's Craft Classes will take place on Tuesday 31st, Wednesday 1st, Thursday 3rd and Friday 4th November.
Classes run from 2pm to 4pm and cost is €10 per class or all four classes for €30 which includes materials.
Classes are open to all children aged 6 – 12 years.
The workshops with Anna and Eva will make something different each day to take home and includes snack.
Enquiries and bookings to Una Bhan Tourism, Grounds of King House, phone 071 9663033
(pic homicraft.com)