Events
Have you a memory of the Royal?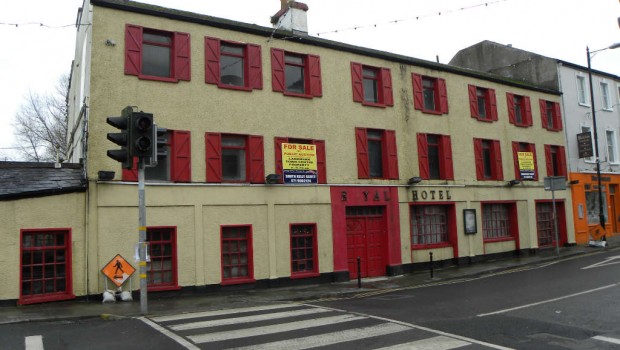 Do you have a special memory of the former Royal Hotel in Boyle?
Did you have your wedding reception there?
Did you meet a life-long friend sitting in the bar?
If so, artist Greer Mac Keogh wants to hear from you.
Greer is inviting the people of Boyle to create a community timeline for the former Royal Hotel – all memories are welcome and any photographs would be greatly appreciated.
Please join Greer on Wednesday 20th of February 2019 at the Market Yard (The Shambles) beside Boles of Boyle from midday untill 4pm or please contact her on 085 1362990 or [email protected]
Greer Mac Keogh is an artist and researcher from Dublin. She has been working in Boyle on this collaborative art project about the Royal Hotel since 2016.