News
Help sought in identifying Swift nests in the county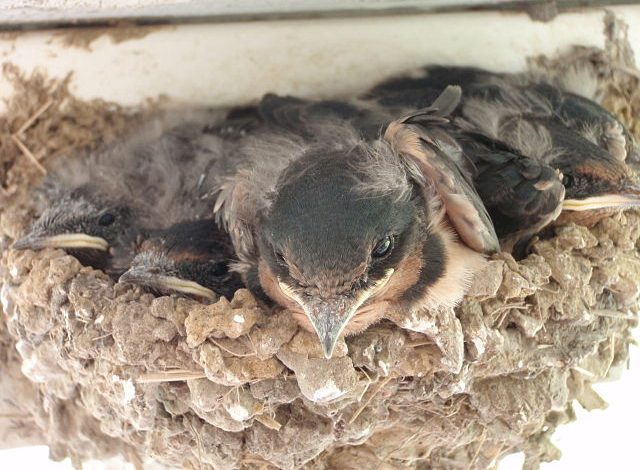 BirdWatch Ireland and the Roscommon Heritage Office are looking for your help to find nesting Swifts in towns and villages throughout Roscommon.
If you know of any buildings where Swifts nest or frequently encounter them in a particular town or street, please email the information to BirdWatch Ireland at [email protected].
BirdWatch Ireland surveyors will follow-up on all confirmed records to ascertain where Swifts are nesting locally as part of the County Roscommon Swift Survey 2020.
The survey work will continue into August and the detail of our findings will be published in a report later in the autumn.