Events
Hidden Mind conference in Boyle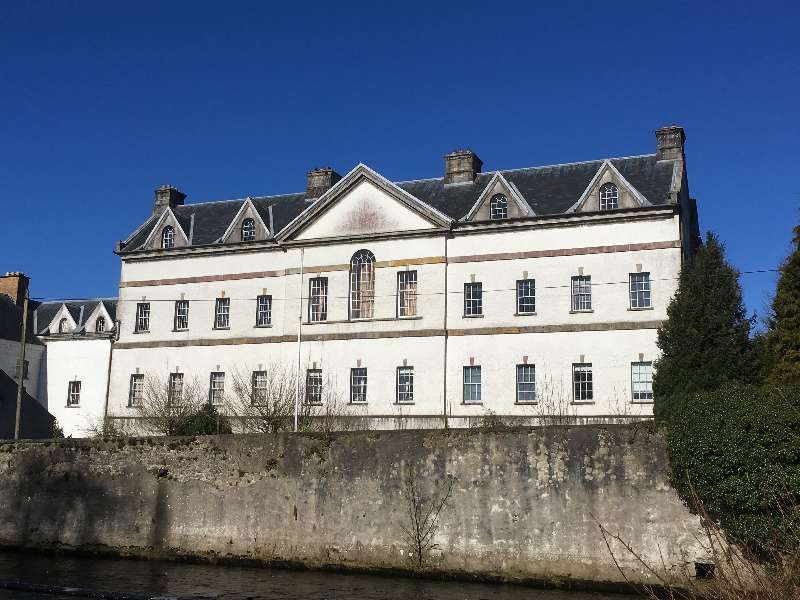 A Hidden Mind conference will take place in King House on Wednesday 21st March from 7.30pm to 9.30pm.
It will be conducted by Charlie Bracken who is a qualified and trained Bio-Energy Therapist and has recently opened a Bio Energy Clinic in Boyle.
Charlie has invited Tom Griffin who is the author of Hiddenmind Bio-Energy to host the conference.
Tom will discuss and demonstrate all aspects of Hiddenmind and how it can positively affect our lives, and aid the recovery of mental and physical illnesses such as depression, anxiety and stress just to name a few.
On the night Charlie will be giving information on his new clinic and there will be a questions and answer session.
For more information please call Charlie on 089 432 0626 or email [email protected].