News
High Radon in 5-10% of Boyle homes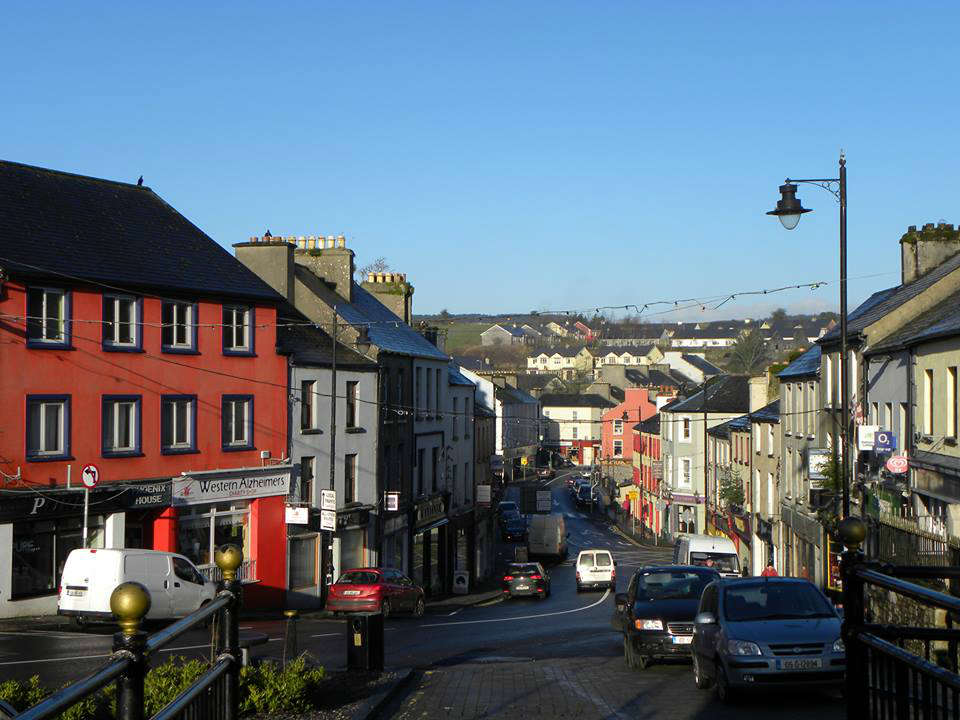 A recent report from the Environmental Protection Agency (EPA) shows that one in six homes tested in Mayo has unacceptably high levels of radon.
Radon is a radioactive gas which is naturally produced in the ground from the uranium present in small quantities in all rocks and soil.
You cannot smell, see or taste radon
Exposure to High Radon levels is equivalent to 21 Chest X-Rays Per Day.
Closer to home 5-10% of houses in the Boyle area are reportedly estimated to be above reference levels for Radon.
Alarmingly, as one moves north and in particular around the Ballyfarnon area, more than 20% of homes there are in what is termed a "High Radon Area" and are estimated to be more than 20% above reference levels.
Radon gas is a naturally occurring cause of lung cancer. The EPA is encouraging householders across Roscommon to order an easy to use, inexpensive radon test for their homes, to ensure that they are not being exposed to this cancer causing gas, which is colourless, odourless and tasteless.
Dr Seamus O'Reilly, Consultant Medical Oncologist at the South Infirmary Victoria University Hospital in Cork, says that between 150 and 250 preventable cancer deaths occur in Ireland every year because of unsafe levels of radon gas in buildings.
Dr O'Reilly said,
"Studies have found that smokers living in homes with unsafe levels of radon have a far greater risk of developing lung cancer as a result. There is no effective screening test for lung cancer, so if you discover high radon levels in your home and show no signs of ill health, we would advise measures to reduce cancer risk such as smoking cessation and remedial work to your house. If you have symptoms such as coughing, shortness of breath, weight loss or if you are coughing up blood then you should see your GP immediately."
According to Stephanie Long from the EPA
"If there is a high radon level in your house, it is being inhaled by the people living there right now, every day. It can cause lung cancer and you and your family may be at risk from high levels in your home. Reducing the radon concentration will immediately reduce the risk from lung cancer. If test results show that a moderate radon level is found, improving indoor ventilation may reduce the level by up to half, the cost of which is low. For higher levels, a fan assisted 'sump' can be installed which can reduce radon levels by over 90 per cent. The sump can be installed in a day by a contractor with little disruption to the home."
To find out more or to get your house tested, log on to www.epa.ie or freephone 1800 300 600 right now and order your detectors today" said Stephanie Long.