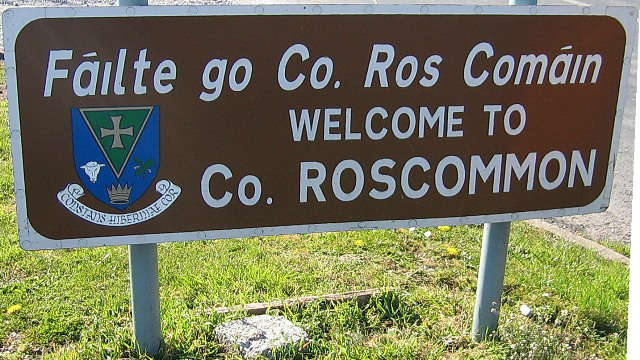 The Annual General Meeting of County Roscommon Historical and Archaeological Society will take place on Tuesday 12th December in the Percy French Hotel, Strokestown at 8pm.
All members of the Society are invited to attend.
Following the A.G.M. a short talk will be given by Albert Siggins, Secretary of the Society.
The theme will be the two landlords in Co. Roscommon, Lady Frances Coningsby of Hampton Court in the 18th century, and Martin McDonnell, merchant and Poor Law Guardian, who had substantial acreage of land in Roscommon, Glenamaddy and Dunmore in the 19th century.