News
Hole in One for Brendan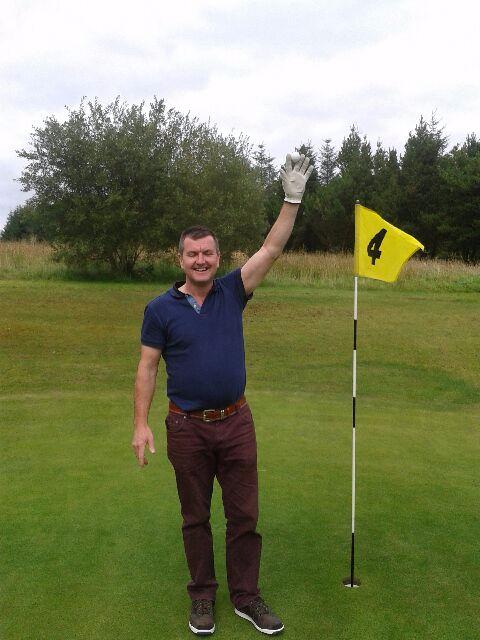 Well done to Brendan Gaffney who had a hole in one on the 13th hole at Boyle Golf Club on Saturday.
He was playing in the Boyle Motor Works Mixed Foursomes at the time when according to an eye witness " he hit a beautiful seven iron" to hole out.
This caps a great year for Brendan who adds the hole in one to the Captains prize he won in August.