Events
Hospice cards and tickets now on sale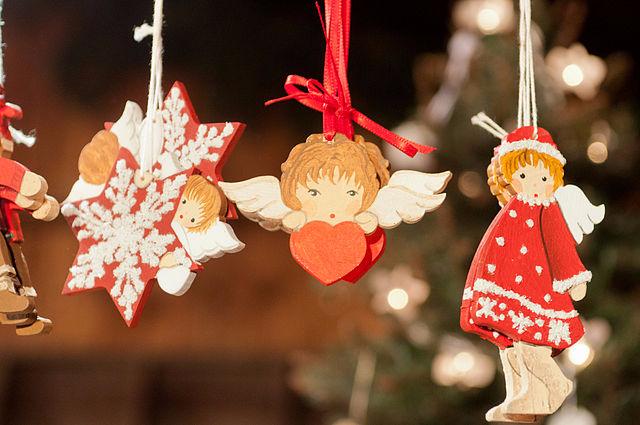 Boyle Support Group Mayo Roscommon Hospice are delighted to announce that the annual sale of Christmas Cards and Shine a Light cards are available to purchase in the following outlets;
SHINE A LIGHT @ €5.
Brogan's Total Health Pharmacy, Shop Street & Supervalu Shopping Centre.
Ryans Pharmacy
Family Resource Centre
CHRISTMAS CARDS @ €6 per box of 12.
Brogans's Total Health Pharmacy Shop Street
Super Value shopping Centre,Elphin Street.
CHRISTMAS CAKE.
The annual raffle for a 10" iced Christmas Cake will take place on Saturday next 10th at the Craft Fair in King House.
Tickets @€2 each /3 for €5 are available from the Hospice shop on St Patrick Street, Boyle.( see cake on view in shop window)
ALL OF THE ABOVE WILL BE AVAILABLE TO PURCHASE AT THE HOSPICE STAND AT THE CRAFT FAIR IN KING HOUSE ON 9TH & 10TH DECEMBER.