News
Host families required in Boyle for Spanish students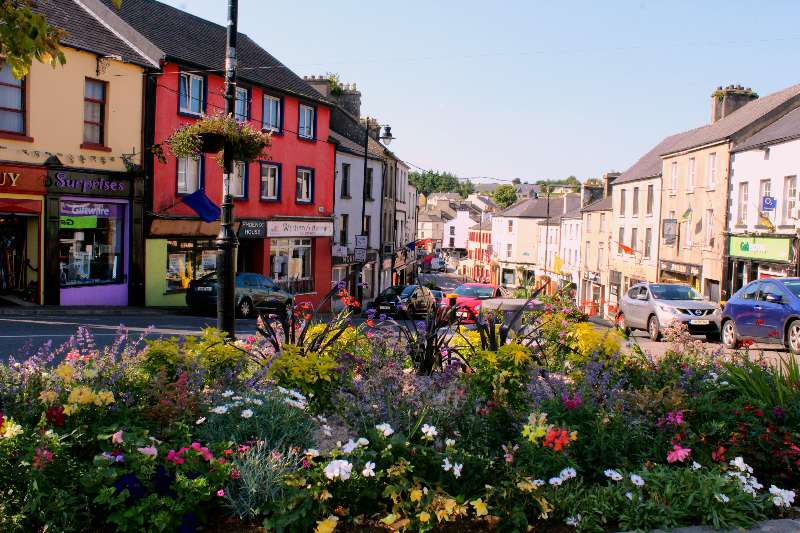 A number of Spanish students are coming to Boyle this year and host families are now required.
The students will be attending Abbey Community College from September 2022 to June 2023.
Cara Education, who are organising the student trip, are offering excellent terms and conditions for host families in Boyle. Students will be fully supervised and under the guardianship of Cara Education.
The final two male students now seek host families. One is in 2nd year and one in TY.
Students go home for Christmas and Easter and also go home for mid-terms.
The payment is €195 weekly but it is calculated nightly so the payment for September is €836 and for October is €863.57
According ot Cara Education "It is a good away to increase ones income and is tax free so handy in these difficult economic times. Our ideal family are kind, friendly people who can provide a single room for their student".
If interested, please contact:
Carma at [email protected] 087 904 1596
Una at [email protected] 085 727 6829
(See display advert on homepage of Boyletoday.com)