News
HSE statement in relation to Elphin/Croghan Covid Clusters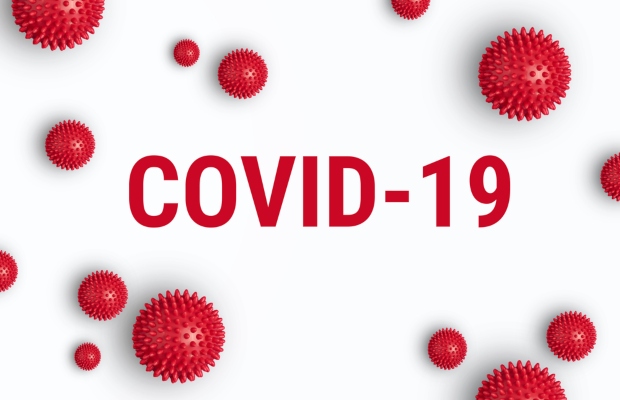 The Department of Public Health H.S.E. West has issued the following statement:
"Similar to other parts of the country, Roscommon county has seen increases in the number of Covid-19 cases in recent weeks, but this increase has been more marked over the past five days, with clusters of cases in the Elphin and Croghan area".
"Since the 20th September, the Department of Public Health HSE West has been notified about 28 cases of Covid-19  living in Roscommon county compared to only one case during the first week in September".
"Close contacts of these confirmed cases are being contacted by the HSE and advised accordingly".
"Public Health doctors are appealing to everyone living and working in the county to continue with their efforts to stop the spread of the virus".
"If a person develops symptoms (such as a cough, a fever, shortness of breath or breathing difficulties, loss or change in sense of taste or smell) – they should be isolated immediately and should phone their GP for further advice. Anyone else living in the same household or sharing their accommodation should restrict their movements, following the public health advice".
Dr. Emer O'Connell, Consultant in Public Health Medicine urges continued vigilance with regard to basic public health advice:
·         Please maintain social distance of 2 metres
·         Wash your hands with soap frequently (or use hand sanitiser)
·         Wear a mask/face covering in shops, public transport and in other indoor venues, or in places where you can't maintain social distancing
Masks are also recommended if you are:
(i)                 visiting someone who is over 70 years of age or who is otherwise medically vulnerable
(ii)                being visited by someone who is over 70 years of age or who is otherwise medically vulnerable
(iii)               sharing a car or other vehicle with someone you don't live with
·         Cover your cough and sneeze the right way
·         Everyone needs to reduce their social contacts now – this includes family members if you don't usually live with them in the same household
·         If you experience any symptoms which might be Covid-19, Don't go to school or work , self-isolate and phone your GP for advice
·         Download the Covid App
See HSE.ie for more information about protecting yourself and others from Covid-19.
Also https://www.gov.ie/en/publication/resilience-and-recovery-plan-for-living-with-covid-19-your-questions-answered/
Further information on COVID-19 is available at: www.hse.ie  www.hpsc.ie and www.gov.ie
If you are not sure if you could be a close contact of a case, please review the advice at https://www2.hse.ie/conditions/coronavirus/close-contact-and-casual-contact.html and contact HSELive if you have any additional questions or would like someone to talk you through it.