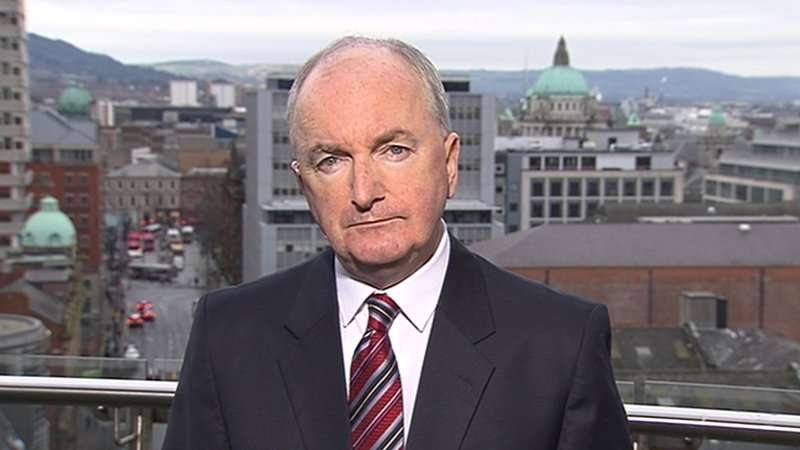 'In Conversation' originally scheduled for Wednesday, July 25th will now take place on Thursday, July 26th in King House at 6pm.
Our very popular 'In Conversation' series with Carole Coleman is now in its fourth year. This year Carole will be talking to Tommie Gorman.
Tommie has been the Belfast-based Northern Editor of RTÉ News since 2001. He joined RTÉ in 1980 and previously worked as the North Western Correspondent and the Brussels-based Europe Editor.
Carole is a news journalist and author and she has been contributing to RTÉ News and other programmes for over 25 years. She has taken part in Boyle Arts Festival since 2015, speaking to Geraldine Kennedy, Paul Williams and Miriam O'Callaghan.
For tickets and more information on all our events, please visit www.boylearts.com
This event is kindly sponsored by Vistamed.