Events
Indigestion tonight at King House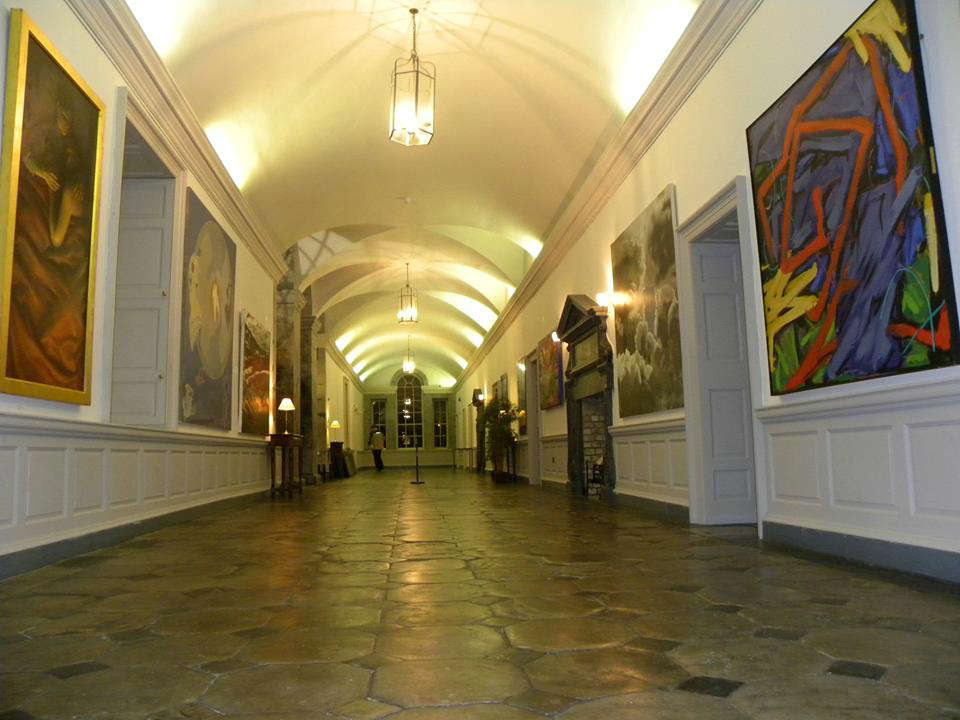 Enjoy "Indigestion" by Seamus O'Rourke tonight Friday 10th July at 8pm in King House.
Following on his successful performance of The Sand Park in King House, Seamus O'Rourke is back with his new one man show.
A man from West Cavan relays the story of his life in a story of hilarious situations, hostile confrontations, accidental love and most of all Hope.
This is Seamus O'Rourke doing what he does best…simple storytelling.
For further information contact Roscommon Arts Centre on 090 6625 824.