News
Information sought on Boyle ancestors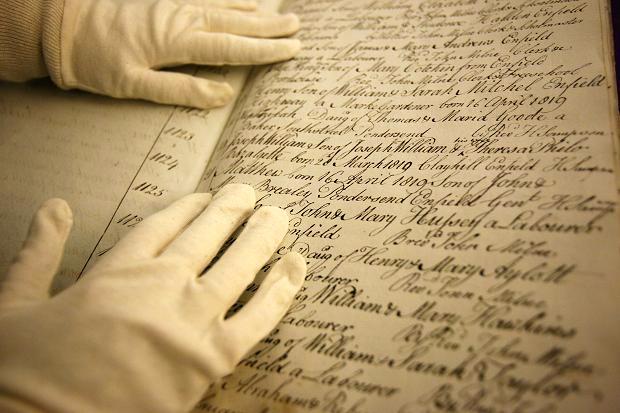 Dear Editor.
My name is Eleanor Mulvihill from Cork.
I am a mature student studying genealogy part-time in UCC.
I have recently discovered some of my ancestors came from Boyle. I have hit a brick wall with my research and was hoping a little piece in your publication would help me.
My Grand- father was Martin/Michael Conlon born in Boyle appox 1897, To Martin Conlon and Sarah Mckeon. Martin snr was the son of John Conlon and Sarah the daughter of Thomas McKeon. Martin and Sarah went on to have 6 children. Patrick the eldest I think married a Nora Higgins, Martin married my Grandmother in Cork, John born 1898, Mary Conlon born 1901 married Joseph Schillander, Bridget born 1902, Michael born 1907 and Norah born 1910.
In the 1911 census they lived on Church or Green Street Boyle, with another family with another family named Doherty. A mother and son named Catherine and Joseph.
Martin Conlon was a member of the  Connaught  Rangers, his brother John and Joseph Doherty were also members.
I am looking for information about these families and any old pictures anyone may have.
Any help would be greatly appreciated.
You can contact me at [email protected].
I look forward to hearing from you or your readers.
Elanor Mulvihill.
(image: wiki commons copyright free images)