News
Information sought on Boyle woman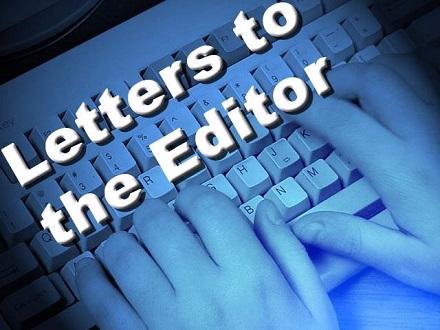 Dear Editor.
I hope your website can help me with my request.
I am seeking general information on a person, now deceased, who lived in Boyle, Co. Roscommon.
Her name was Theresa McDermott (nee McGrory).
Theresa was originally from County Donegal.
If anyone knew Theresa, could they please contact me at the phone number or email below, in confidence.
Thank you and your viewers in advance for their assistance on this matter.
(Name and address with Editor)
Contact number: 01 4911083
Contact email: [email protected]